Reach out

to us!

Do you have questions, remarks, feedback or maybe even a compliment? Let us know! We'd love to hear it and we try to respond as fast as we can!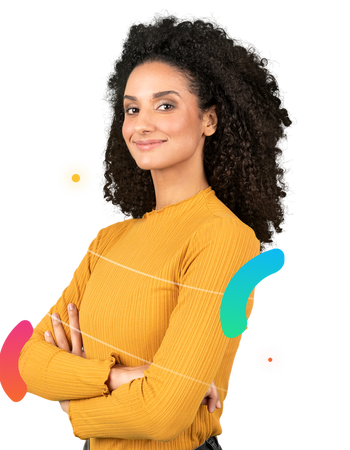 Contact information:
CourseSpots BV
Stationsplein 45, A4.004
3013 AK Rotterdam
KVK 82623686
BTW 8625.43.277.B01
Call us+31702210740.
Send an e-mail.
Message us on Whatsapp!
Our User Agreement and Privacy and Cookie statement applies to everyone using the CourseSpots website. For teachers the Service Agreement is valid. Everyone who books a course, workshop or lesson must follow the Booking conditions.